The Story Experience
"Mission: Story Time" includes an interactive storytelling experience as well as crafts or a writing workshop applying lessons learned from the story to the children's daily lives. Activities are followed by photo ops, book purchases and signing. Children create memories and instill values that will last forever.
*Access to projector and mic required
Parenting Workshop
Interactive parenting workshops focusing on the nature of the child and implementing effective psychological approaches. Learn how to become a Connective Parent, how to navigate through learning styles and approaches, or pertinent concerns and issues related to brain development, speech, language and feeding.
*Access to projector and mic required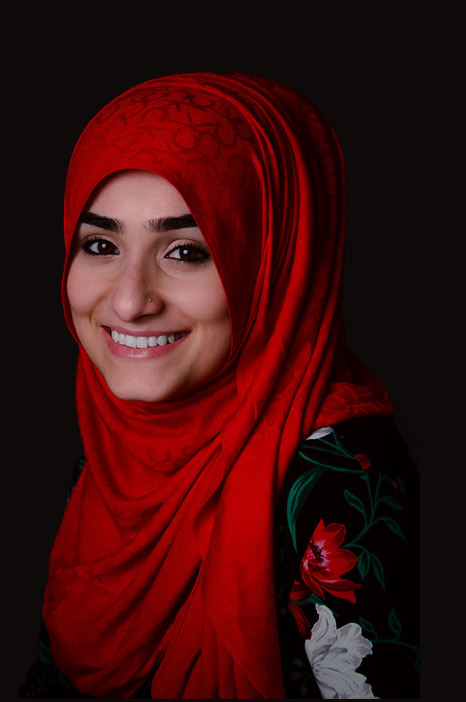 Receive one on one parent coaching or speech/language consults personalized to fit your family's needs. Coaching sessions are delivered via phone or videoconferencing and will target family's concerns and provide strategies and recommendations.